We provide pick up and drop off services all around the island
Autocenter offer 24 hours qualityu support and road assistance
You can easily book  through our easy and secure booking platform
Santorini is an iconic Greek island famous for its breathtaking sunsets, picturesque villages and of course for its imposing volcano. If you have already decided to visit Santorini, we highly recommend you to rent a car in order to have easy and hassle free transportation, to every corner of the island and explore it at your own pace and create your individual tour program! 

Autocenter experience in Santorini rent a car market allows us to offer you the most varied fleet in constant renovation and pick up and drop off services all around Santorini, including Santorini international airport (JTR) and Santorini's ports. Our team's experience and high level of expertise in Santorini car rental sector guarantees the achievement of our principal goal, which is our clients' satisfaction.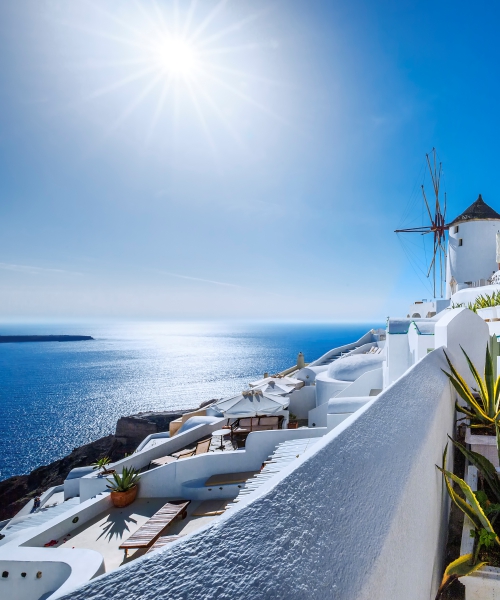 AutoCenter is a leading Santorini rent a car company that has been dealing in Santorini car rental market for over 25 years. Established in 1988, AutoCenter's experience and know-how are two of its finest characteristics, which guarantee high-quality Santorini car rental services and a dependable and safe fleet of vehicles.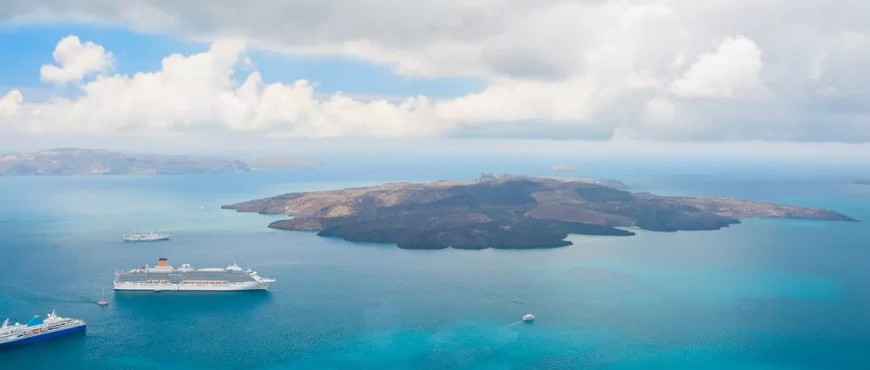 Santorini is one of the most famous destinations in Greece and all around the world as well. This is due to the fact that this …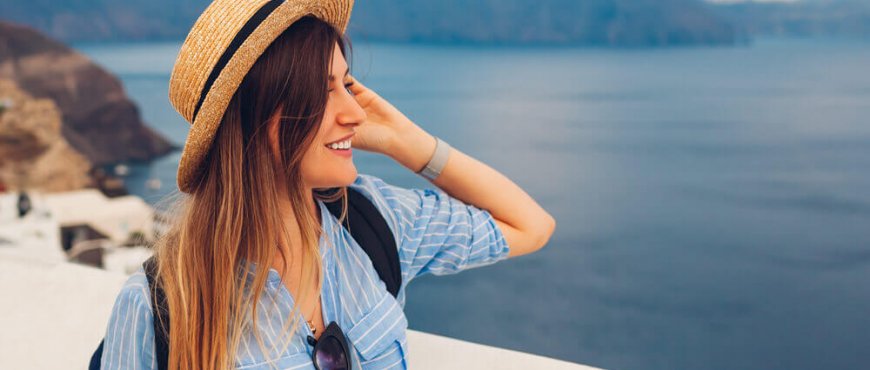 Santorini is one of the most famous destinations in Greece and all around the world as well. This is due to the fact that this …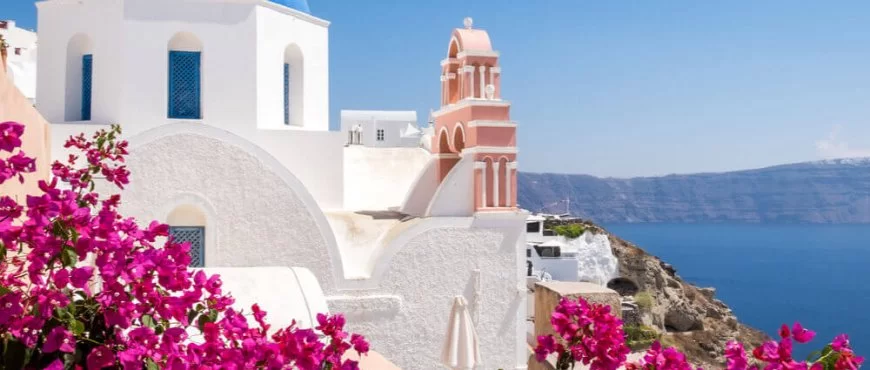 Santorini is one of the most famous destinations in Greece and all around the world as well. This is due to the fact that this …