Santorini is a famous Greek island that attracts millions of tourists all over the world. Some of  the reasons responsible for Santorini's fame, are its magical sunset, its fine wine and of course it's great volcano, that has shaped the island as we know it today. Some people may think that these are the only things that Santorini has to offer to its visitors.
Well, this couldn't be far from the truth as  Santorini is a place full of excitement and entertainment options. Santorini  nightlife  is the greatest proof of that, as  spending a night in the hottest clubs and bars of the island is definitely an experience that will blow your minds away. In this article we have prepared for you some  recommendations, regarding the best places to visit on your night excursions on the island. 
Tranquilo beach bar is definitely one of the places  on the island that you should visit, if you want to have a taste of Santorini nightlife. Tranquilo is located in the area of Perissa. The bar is famous for its delicious cocktails and it's said that there you are going to have the best mojito on the island. If you are not a great fan of drinking with an empty stomach , you can order something from the food menu, which also has some great vegetarian options.
 The decor of the bar is influenced from Latin-American culture, as anyone would guess from the name of the bar. Every now and then, Tranquilo hosts live shows and latin parties. If you are not the dancing type, you could just relax by sipping your drink and laying on a comfortable sunbed on the side of the bar.
Theros Wave Bar is located at the impressive Vlychada beach. Vlychada beach is a unique landscape, due to its sculptured cliffs that were carved  thousands years away by the forces of nature. Of course, Theros Wave bar is not only just about its majestic view. The bar has a great selection of drinks and food on its menu that would satisfy every taste. Theros Bar has a great romantic aesthetic which makes it the ideal place for romantic occasions, such  as a romantic dinner or even a wedding reception.
Casablanca Lounge Cocktail Bar
Casablanca is a Cocktail bar located at  Fira, the capital of the island. Casablanca  is a great choice for those who seek a  more tranquil version of Santorini nightlife. The setting puts your mind at ease, with the balcony of the bar adding a carefree note  to it. In Casablanca Lounge bar you will have the chance to dance to the rhythms of house, funk and soul music. Although Cassablanca is not usually  a very crowded place, it has a great reputation of hosting famous DJs. Casablanca  lounge cocktail bar is also critically acclaimed, as it was voted as one of the best bars in Europe by Guardian.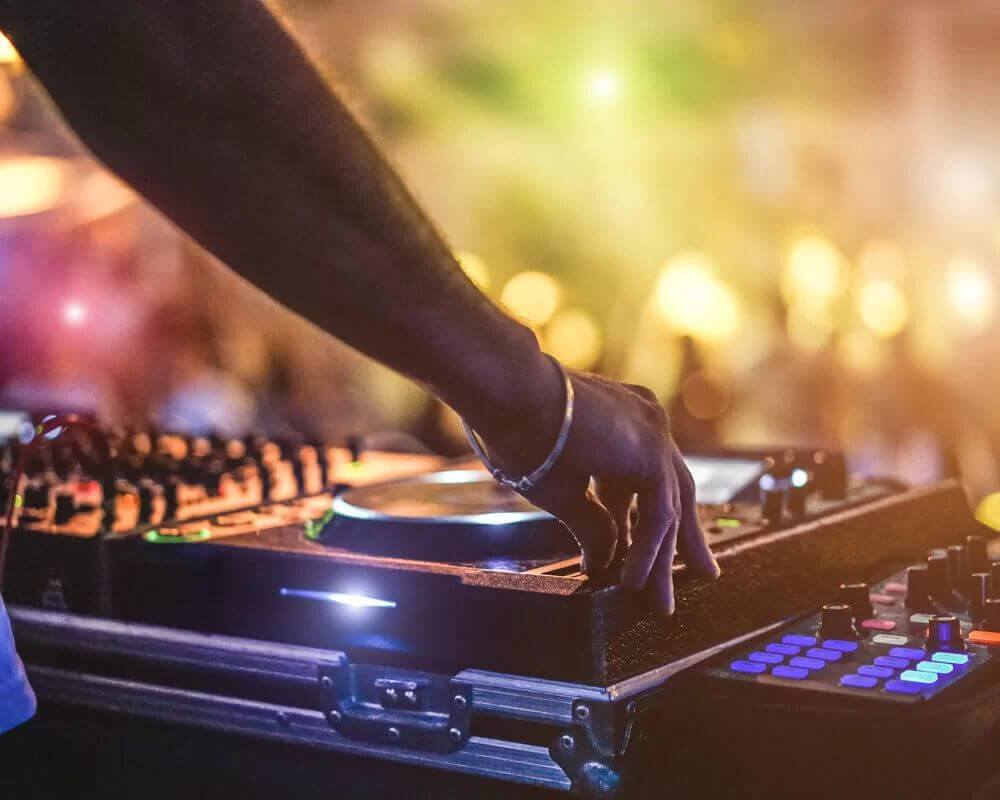 Santorini nightlife is  not only about relentless parting and drinking, it is also about enjoying beautiful moments full of serenity and great music. This amazing feeling is exactly what Kira Thira has to offer you. The bar first opened in 1976 and it is the oldest bar on the island. Kira Thira  has a unique  nostalgic vintage style, making it a great setting for a romantic date. The music playing in the bar is not just jazz. On the contrary,  there is a great variety of songs, suitable for every age and every taste, as a result of the bar's  great CD collection. Last but not least,  Kira Thira is famous for the exquisite sangria that it serves.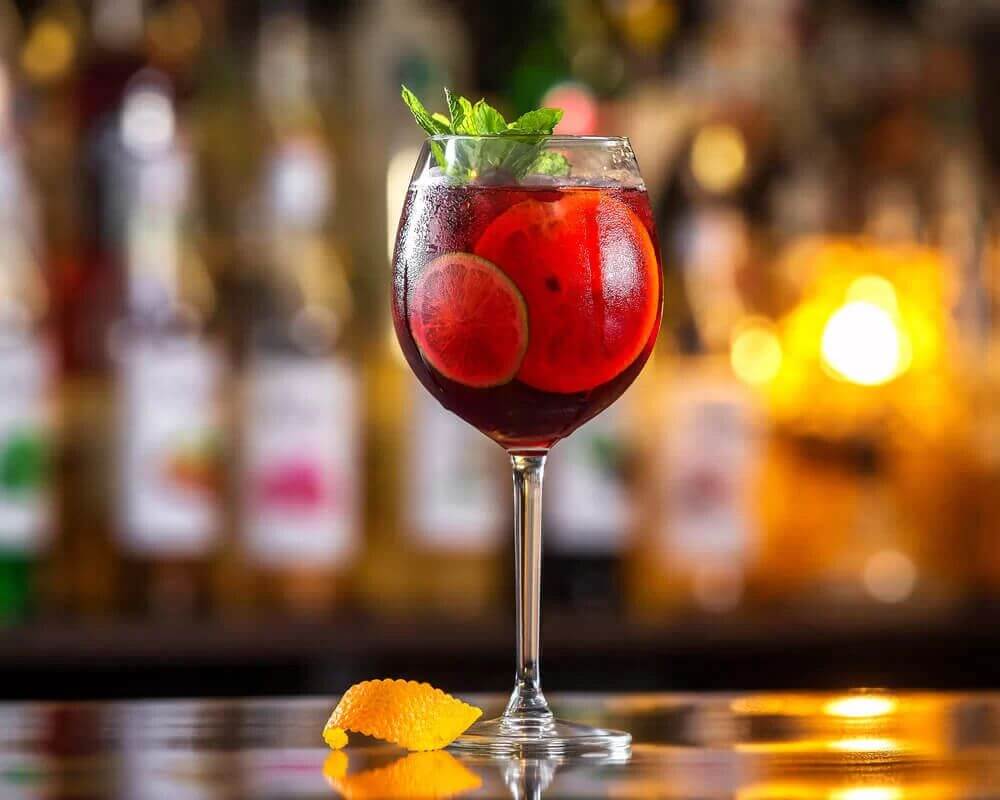 Our Final recommendation in order to enjoy Santorini nightlife to its fullest, is to  pay a visit to Franco's bar.  The bar is located on the edge of the cliff of Fira and it is probably the best spot to watch the famous Santorini sunset, as it has a spectacular view of Caldera. Franco's bar is also  the perfect place for those who have a sweet spot for classical music. In  Franco's bar you will have the chance to enjoy the spectacular view of Santorini, listening  to Chopin, Vivaldy and Maria Callas. In Franco's Bar it is also served  a cocktail named Maria Callas champagne cocktail as a reference to the great opera singer.
Regardless of the bar that you will decide to visit first, it is only sure that you will be amazed by Santorini nightlife, as it is full of options, in order to satisfy every possible taste. AutoCenter is the ultimate car rental option across the island in order to explore all of your entertainment alternatives. 
Rent your car in Santorini from AutoCenter and meet your every  car rental need on the island.