The pandemic has changed the world as we knew it drastically!! Travelling on airplanes might be quite challenging these days. This is partly  because of the constant updates on the covid-19 regulations, affecting the procedures following international and domestic flights. The purpose of this article is to inform the travellers, who have chosen Santorini as their summer holiday destination, about all the information they need to know on their arrival at Santorini airport.  
Covid-19 regulations you must be aware of
Santorini airport (JTR) is located north of the village Kamari and it first operated in 1972. Santorini is one of the few Cycladic islands having a major airport, which serves both as a military and a civilian airport. This year tourists have the chance to be welcomed in a fully renovated Santorini airport and experience elevated customer service.
Santorini airport has recently received an accreditation of vital importance concerning the precautions taken because of Covid-19 pandemic. This guarantees that the facilities of the airport are thoroughly cleaned and sanitized regularly. As for the travellers, they must wear masks and keep the necessary distance from another. The passengers that are allowed to enter Greece must come from countries, members of the EU or members of the Schengen Agreement. Entrance to the country is also allowed to permanent residents of America, England and other countries mentioned here.
On their arrival, all the passengers need to meet one of the following requirements!!
Have a certificate of vaccination against covid-19. The certificate is provided by their countries and is only valid after 14 days after the full vaccination of the passenger. The language of the certificate could be English, French, German, Italian, Russian or Spanish. 
Have a negative molecular test (PCR) for covid-19. The test needs to be taken up to 72 hours before you arrive at Santorini airport. You could also have a negative rapid taken up to 48 hours prior to your arrival. The language of the relevant proofing document can be Greek, English, French, German, Spanish, Italian or Russian.
Present a certificate of recovery of covid-19. The certificate is issued 30 days after a first positive diagnosis and you can use it up to 180 days. The certificate can be issued in the languages mentioned prior.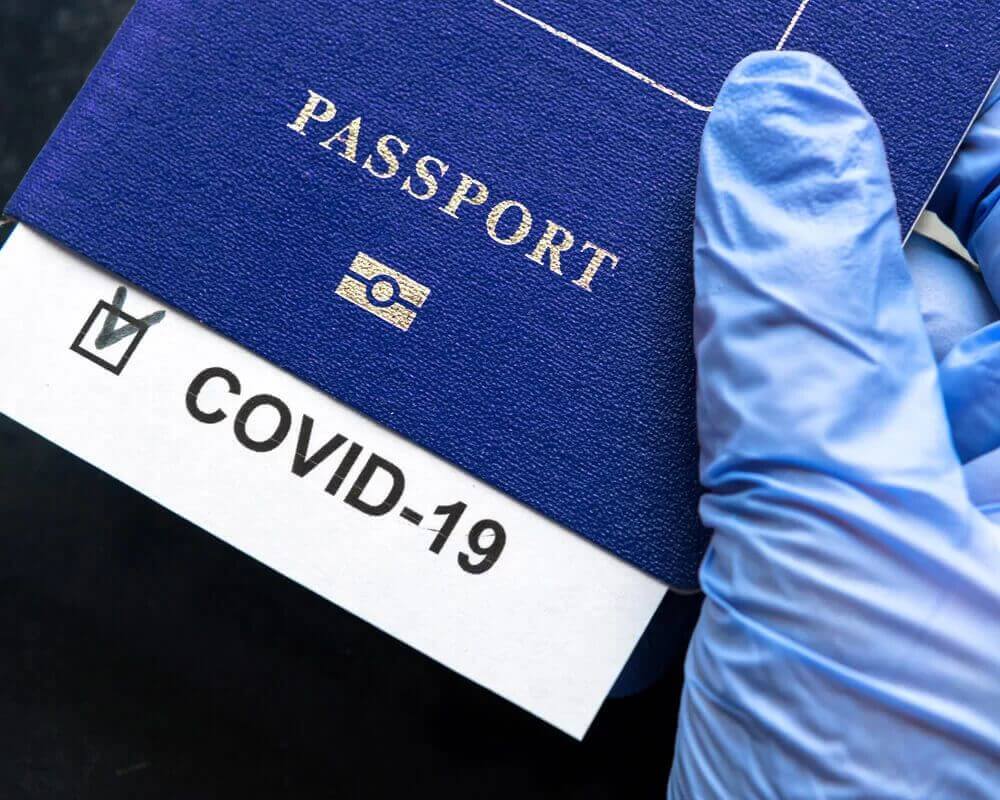 Shops & restaurants on Santorini airport
Santorini airport is one of the most important gates of entrance in Cyclades. As a result, the travellers are provided with a lot of amenities that they can enjoy on their arrival and on their departure as well. On its facilities you can find duty-free shops from where you can buy sunglasses, cosmetics, tobacco, etc. The hellenic duty free store is open 24 hours a day, providing its customers with products of famous brands. If you get hungry, you can also visit one of the airport restaurants. There, you can have a quick stop to enjoy your food or buy a takeaway meal.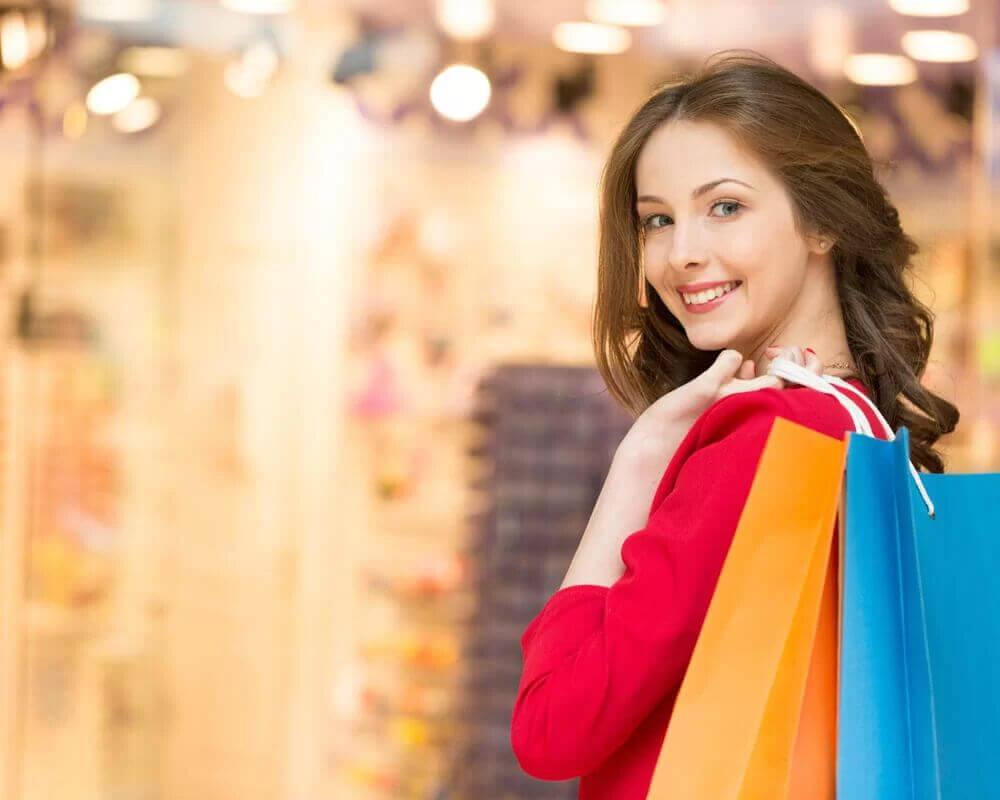 Transportation options from Santorini airport
The safest transportation option after landing at Santorini airport is to rent a car. Using car rental services, you can choose a vehicle according to your individual tastes and needs. Moreover, by renting a car, you make sure that you are going to have extra covid-19 protection, as you are going to reach your final destination in the privacy of your own rented vehicle.
Furthermore, you will have the chance to have carefree tours during your holidays all around the island without worrying about anything. After all, Santorini is a place of exquisite beauty and great diverse landscapes, so as soon as you arrive at the airport, it is absolutely sure that you will want to discover every corner of it!!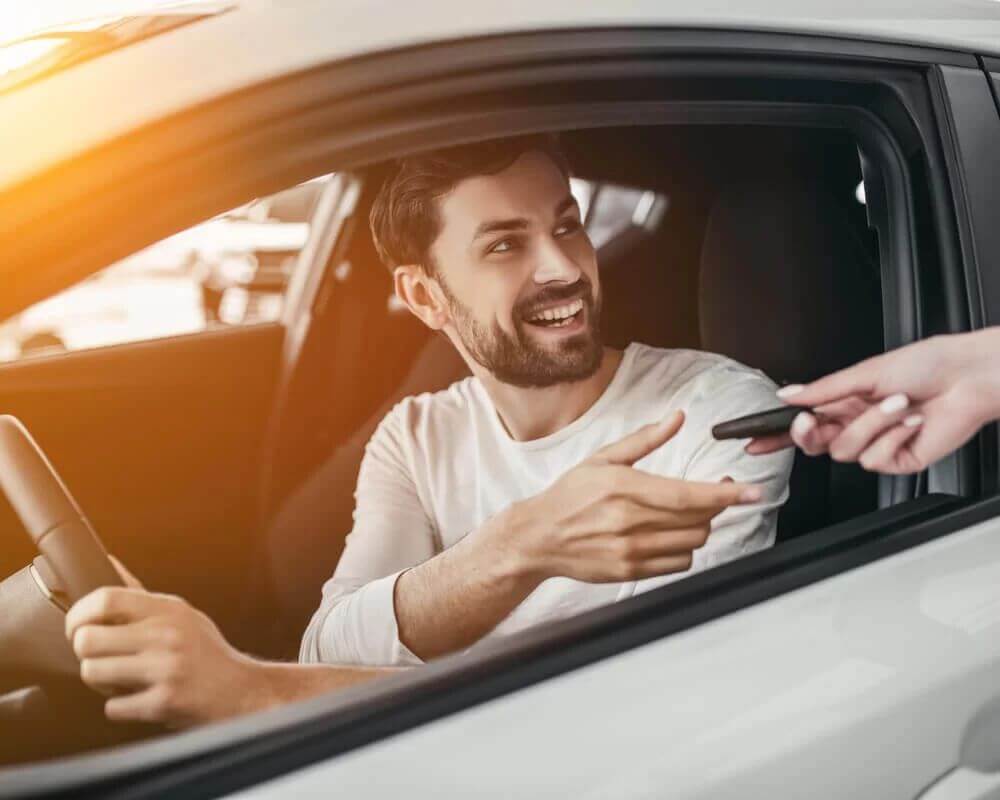 Providing you with the most hussle-free pick up that you could ever have from Santorini airport, AutoCenter is the ultimate car rental  choice across the island. Choose the vehicle that best suits individual needs and explore every corner of it.
Rent your car in Santorini from AutoCenter and meet your every  car rental need on the island.