Santorini is definitely one of the most visited destinations in Greece and all around the world. So it seems absolutely fitting to give you some extremely useful tips for one of the most busy spots on the island, which is no other than Santorini ferry port.  Santorini ferry port is named Athinios and is located approximately  8 km away from Fira, the capital of the island and 7 km away from the international Airport of Santorini. Santorini ferry port is also known as  the new port and is the main port of Santorini as the old port, officially named Skala in nowadays it is only used for cruise ships.  Reading this article, you will learn all the vital pieces of information in order to have a hassle free experience on your time in Santorini  ferry port.
Tip 1 Book your ferry tickets in advance
In case you want to depart from Santorini ferry port you should definitely book your ferry tickets early. This is because the ferry tickets are sold out really fast, so it might be impossible for you to buy a last minute ticket. Especially, when there are so many agences almost always full with people trying to buy their fairy tickets on the spot. The wise thing to do is to book an early ferry ticket, not only to avoid all the hussle and the agony that comes along with trying to buy a last minute ticket, but also to earn the discounts that the early tickets have. The amount of the discount is determined mostly by two factors: The first is the amount of time that you have purchased your tickets  in advance.  The second is the ferry company that you have buyed your tickets from. So, we definitely recommend you to do a little research on your own, in order to discover some pretty interesting ticket offers.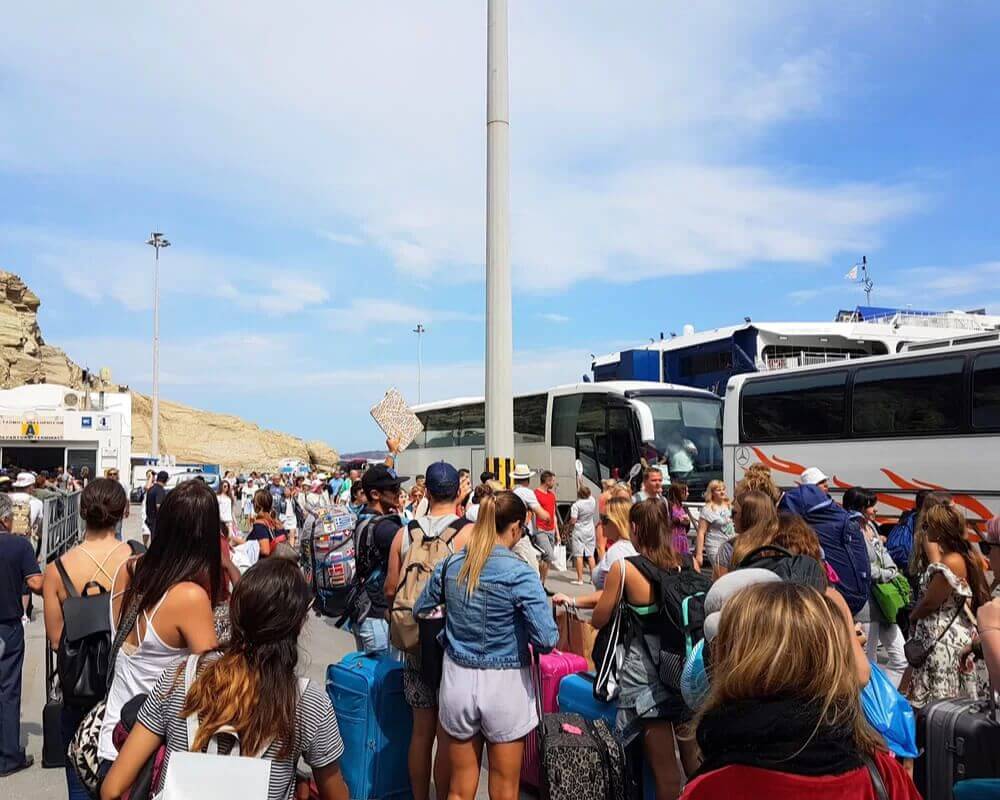 Tip 2 Arrive early on Santorini ferry port
As it was previously  stated in the article, Santorini ferry port is one of the most  crowded places on the island. So you should definitely arrive there, some time prior to your departure, especially if you haven't already purchased your ticket. We know that waiting on the ferry port of Santorini for your boat to arrive  might be a bummer. So we suggest that you visit one of the two markets that are near the port, in order to buy some snacks for your trip. Moreover, if you are a coffee lover, you can grab a cup from  the coffee shops near Anithos Port and  have a little walk around the port in order to admire the spectacular view it has on the azure Aegean sea.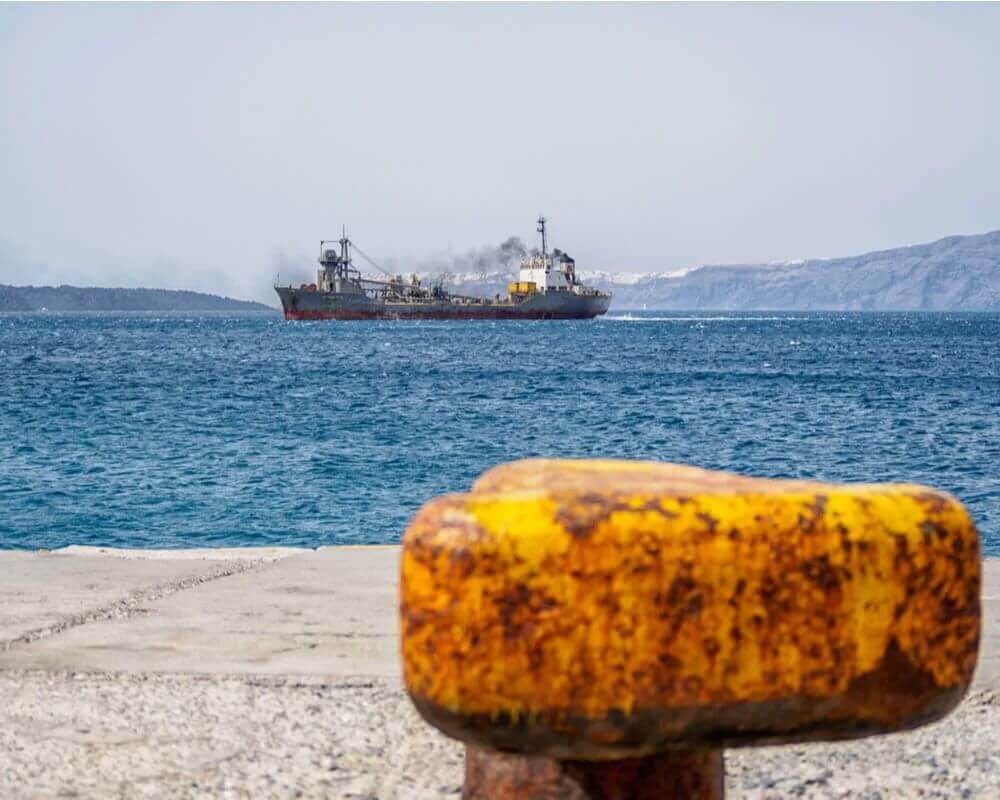 Tip 3 Wear Comfortable Clothes
Whether you arrive or depart from the Santorini ferry port, you should definitely wear some comfortable clothes, in order to make your trip easier. We recommend wearing some light clothing, sunglasses and a hat. You should also put on some sunscreen, as the sun in Santorini might be quite intense especially in the summer months. Finally, we recommend you to carry a comfortable backpack with you, in order to have easier access to all the items that you may need on your trip, such as your mobile phone, your  water flask or your snacks.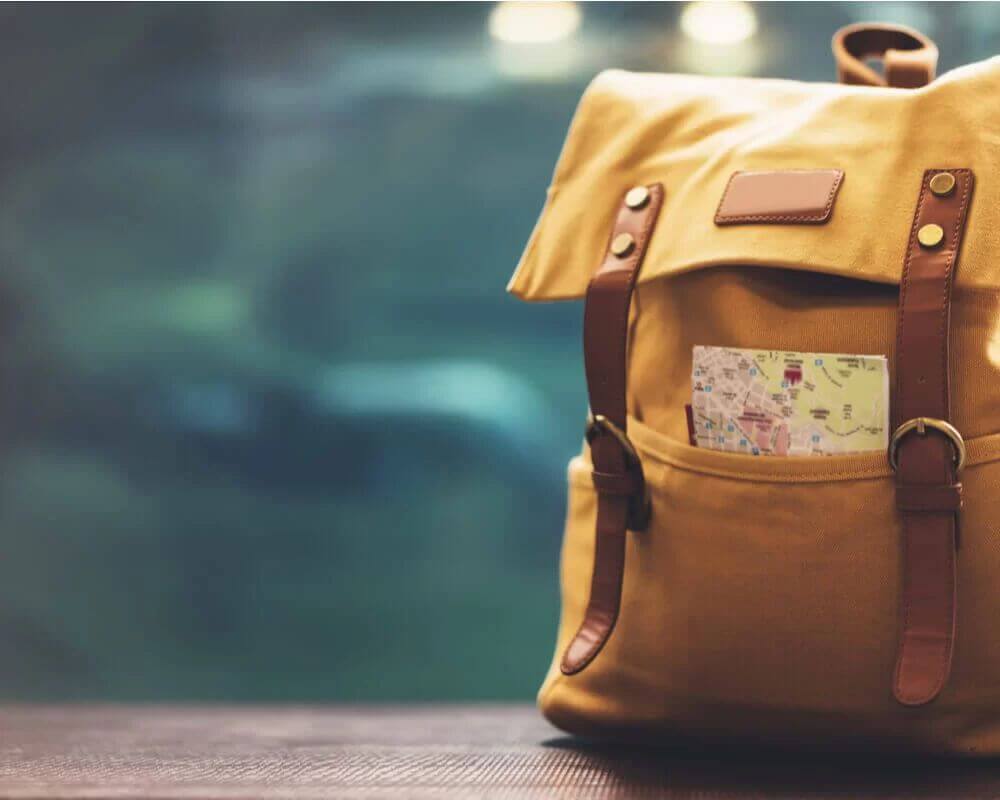 Tip 4 Pre-arrange your transportation from or to Santorini ferry port
Whether you just arrived or you depart from Santorini ferry port, it is of crucial importance to have planned ahead and  pre-arrange your transportation, which is going either to pick you up or drop you off to the port. In order to have comfortable  and hassle-free transportation, you have to choose between  two alternatives.
Your first option is to rent a car in Santorini for all the time that you are going to spend there. In this way, you are going to have a great time wandering in Santorini, but also on your way to the port.  AutoCenter provides you with an easy delivery and drop-off,  so you do not need to worry about anything. Another great option for you, if you don't want to rent a car in Santorini on your vacation, is to book a transfer. Booking your transfer in AutoCenter will make sure that you will have an easy and comfortable transfer to Santorini ferry port or to your hotel. The only thing that you need to do is simply fill out a request form.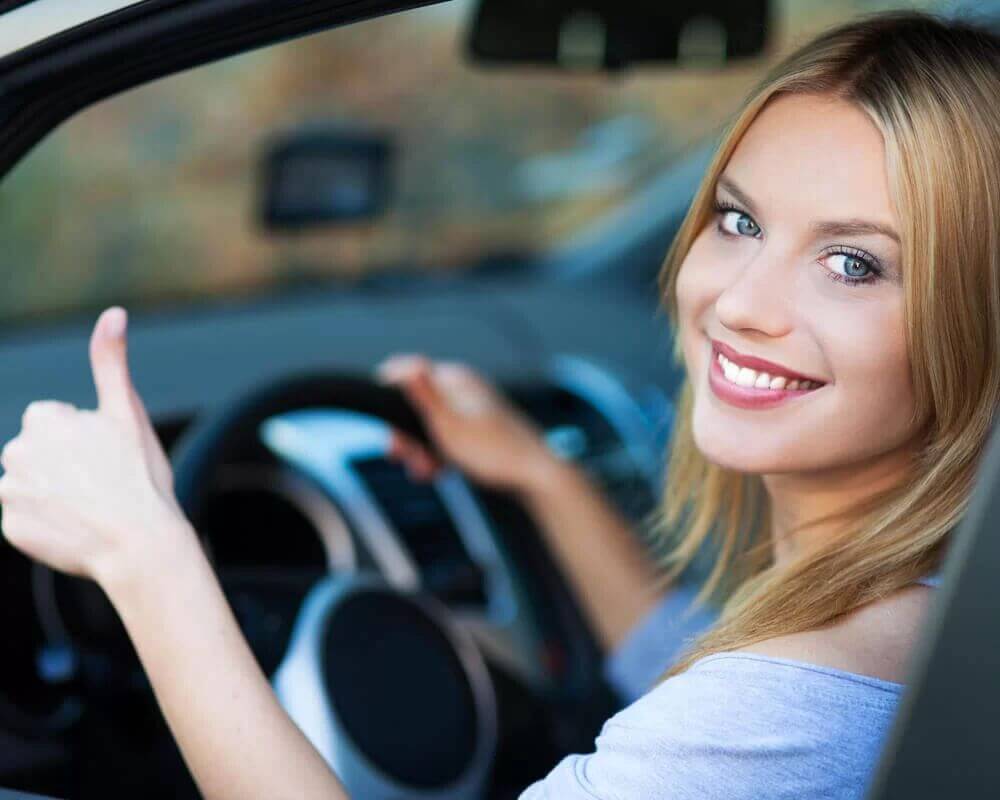 Providing you with the most hassle-free transportation options that you could ever have considering Santorini ferry-port, AutoCenter is the ultimate car rental  choice across the island. Choose the vehicle that best suits individual needs and explore every corner of it.
Rent your car in Santorini from AutoCenter and meet your every car rental need on the island!